CARLETON RODE PLOUGHING ASSOCIATION
The ploughing match in 2016 had to be deferred for a week following a day and a night of very heavy rain, which turned the site into a quagmire. It took place a week later, with a slightly reduced turnout and not quite so many different tractors, and prizes were awarded at the annual presentation supper in the village hall.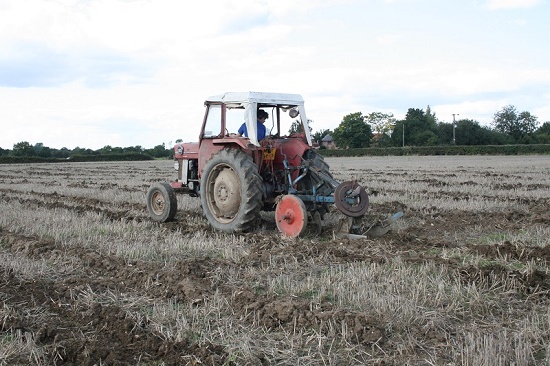 *****************************************************
A large number of people attended the Ploughing Association's annual Presentation Supper on Saturday 14 November 2015 at the Jubilee Hall where they ate an excellent supper and applauded the victors of this year's drawing match.See below...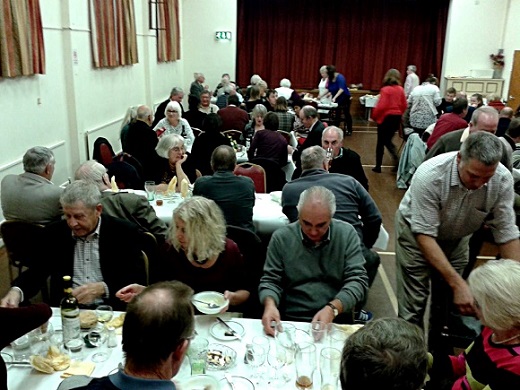 Photos of earlier matches...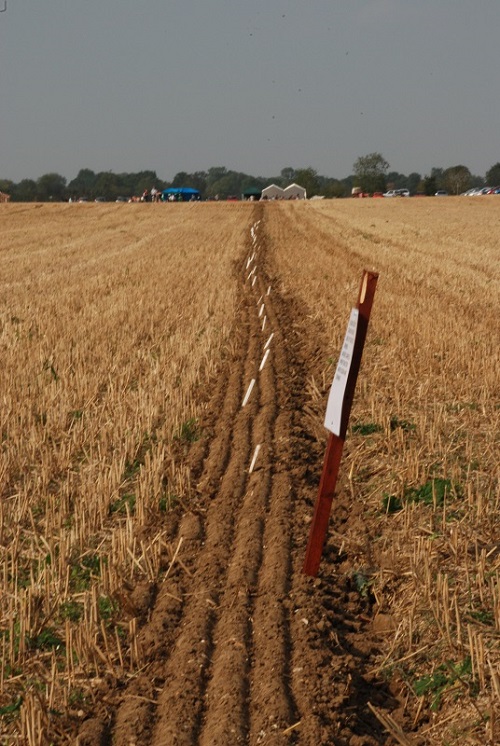 The start-line for competition furrows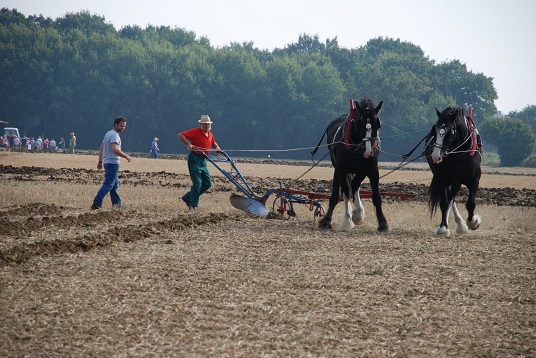 Demonstration with Heavy Horses